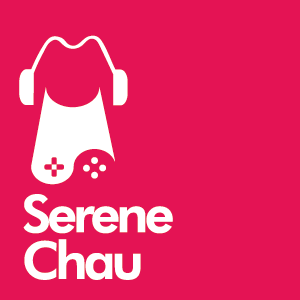 about me.
I am positive despite I am a bit quiet as my name suggests. I am a
multi-disciplinary person who enjoy working on different things.
My studies in Graphic Design not only allowed me to gain
essential skills in the area but also others creative techniques
including Photography, Typography and UI design. These skills are
transferable and applicable to many other challenges which I will
encounter in the future. As my hobby, I initiated a Facebook page
(which attracted over 70,000 Likes) and website which I operate
with a group of volunteers which provides Korean pop music news
to people.
Graphic Design BA (Hons), September 2017 – June 2020
MPW Birmingham
Queens College, Taunton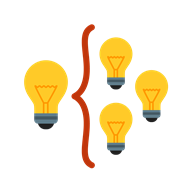 Skills
Graphic Design -
Adobe Illustrator
85%
Photography - Shooting and post production
70%
Content Management - WordPress, Facebook and Instagram
89%
I'm currently available for freelance work.
If you think my skills can help assist your project, please feel free to contact me.